Ice Cream Sandwiches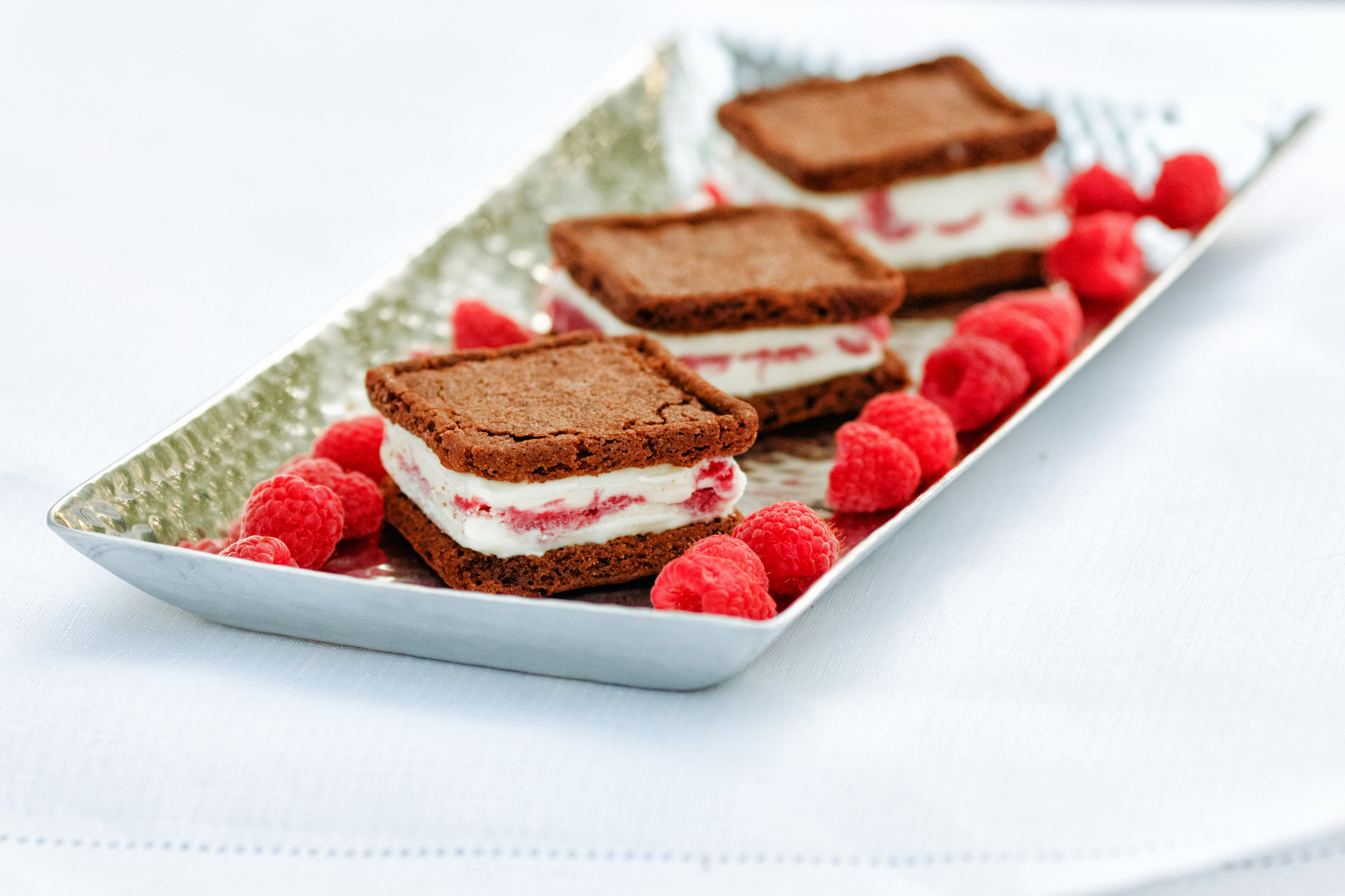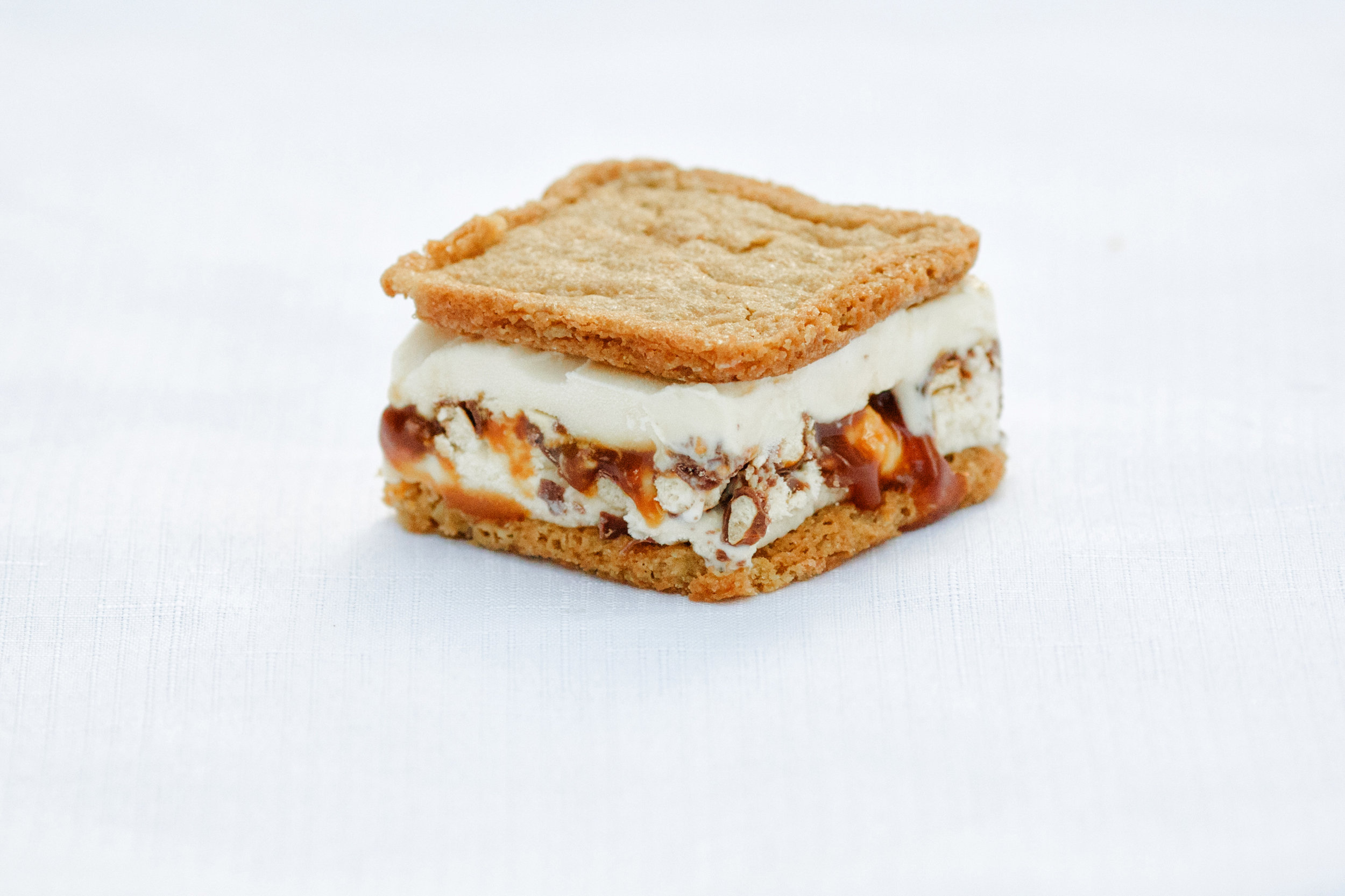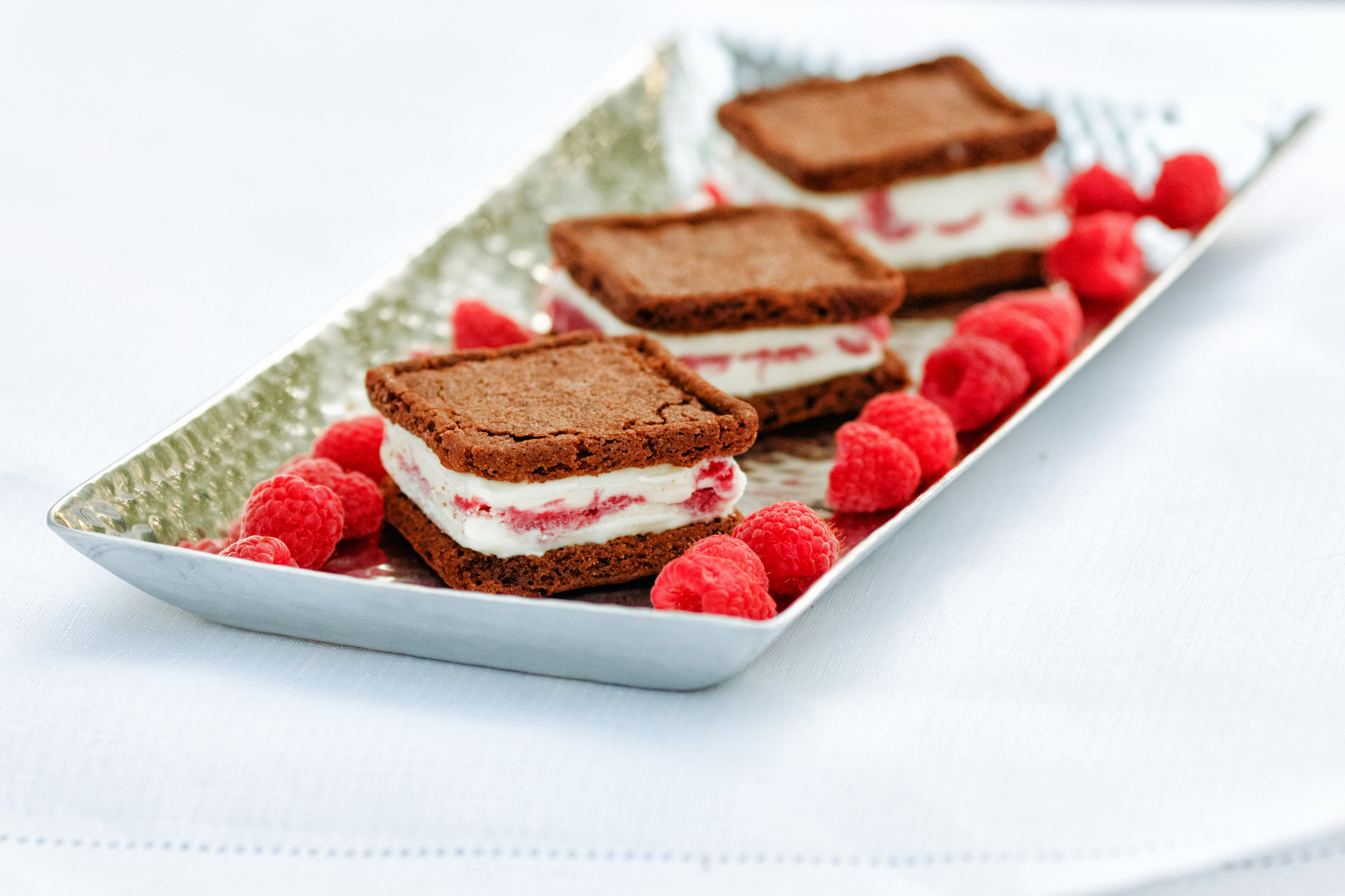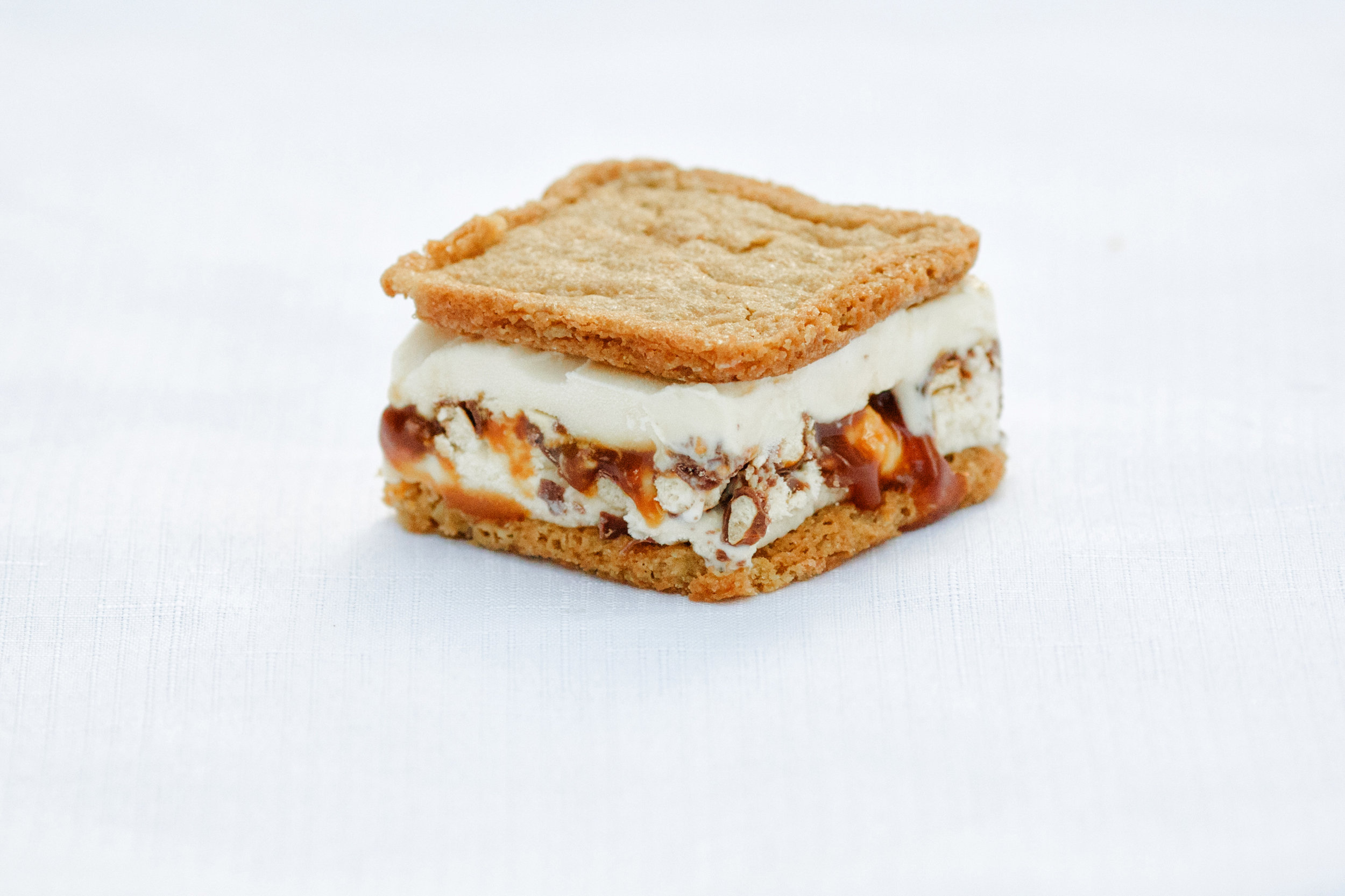 Ice Cream Sandwiches
This order comes with six of our handmade ice cream sandwiches - sweet. natural. delicious. Can't pick just one flavor? Make the mix yours and pick only your favorites!
Our flavors are listed below
CHOCOLATE COVERED PRETZEL WITH SALTED CARAMEL
Our take on a classic salty and sweet combination: two blondie cookies surrounding all-natural vanilla ice cream and chocolate covered pretzels with caramel sauce drizzled throughout.
BLUEBERRY LEMON
All-natural lemon ice cream with homemade blueberry compote, complimented by two blondie cookies - a light and crisp combination of flavors that is perfect for any occasion.